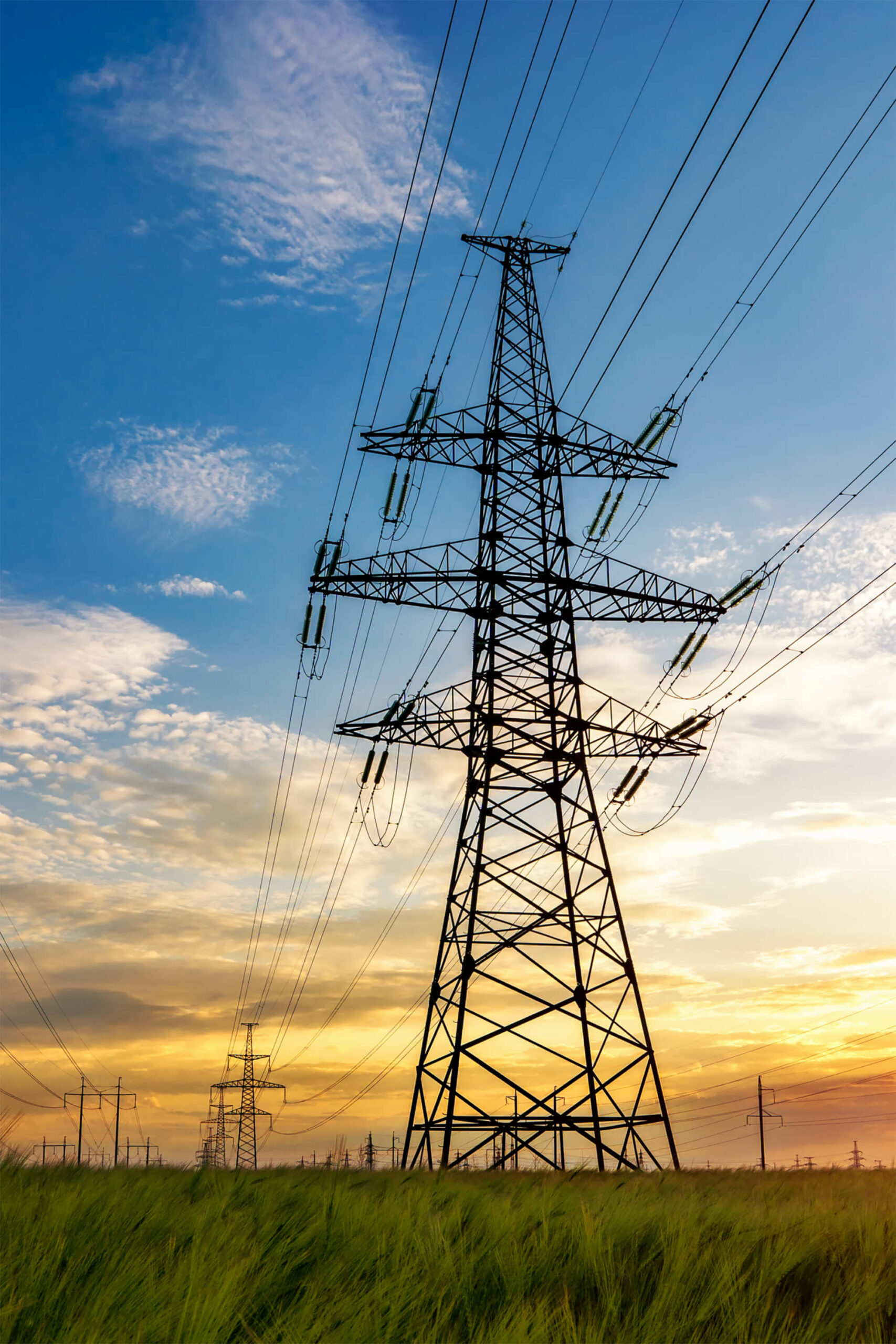 Removing Harm from Harmonics
Powerful Solutions for Harmonic Distortion
We are CTM Magnetics. We specialize in engineering harmonic filters and sine wave filters that remove harmonic distortion, giving you efficient and reliable power quality solutions.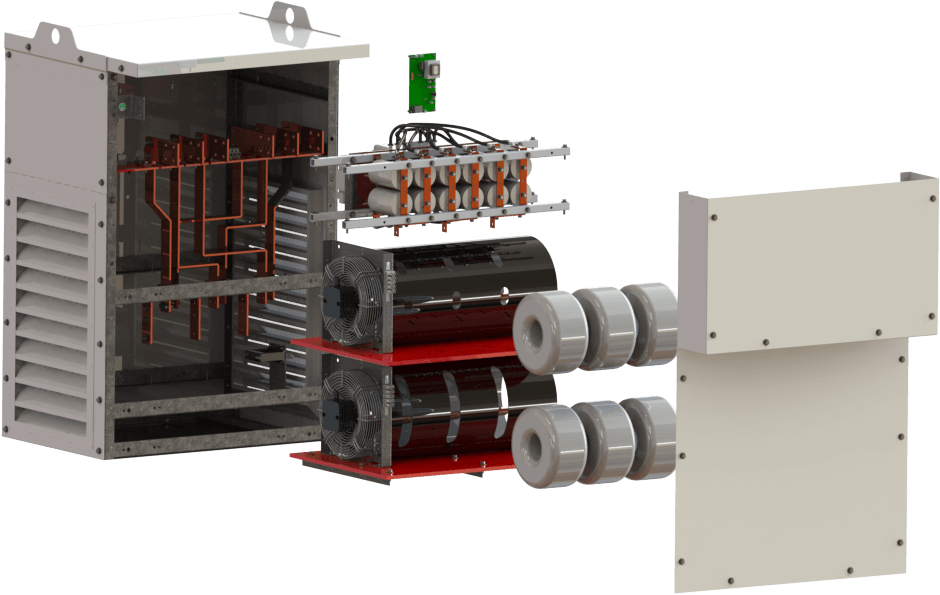 The CTM Advantage
Innovative Solutions Empowered by CTM Patented Technology
We stand out with engineering excellence, industry-leading technology, and tailored solutions that exceed expectations. Backed by decades of experience, rapid response times, and unmatched expertise, we solve your power quality problems with exceptional service and reliability.
Partnering with top-tier companies spanning various industries, we have established a reputation for working with the best, delivering exceptional solutions that drive success.