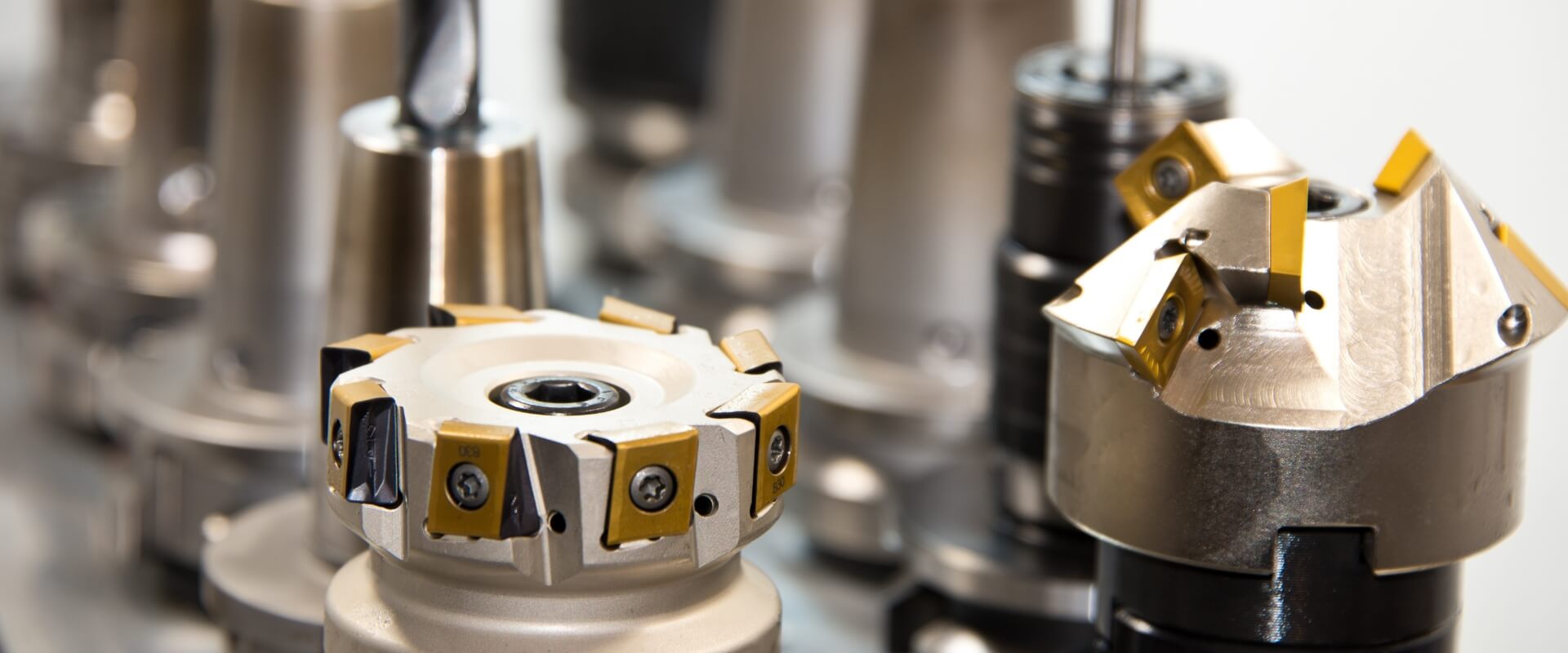 CTM Magnetics
Custom Solutions
At CTM Magnetics, we go beyond the standard offerings. What sets us apart is our commitment to tailor-made solutions. Our team of experienced engineers will closely collaborate with you to develop the perfect power quality solution that aligns precisely with your specific application requirements. Whether you need fully customized or semi-custom options, our highly skilled Application Engineers can deliver within just two business days.
Solutions in 2 Business Days
We prioritize efficiency and understand the value of time. With our dedicated applications engineers, you can expect lightning-fast results as they propose a comprehensive power quality solution in just 2 business days.
No Project is Too Tough
With a wealth of expertise and an unwavering commitment to excellence, we embrace even the most complex tasks, turning them into successful solutions. We take pride in pushing boundaries and exceeding expectations, making the impossible possible for our valued clients.
Unparalleled Customer Service
Our dedicated team of engineers takes the time to work closely with you, ensuring a thorough understanding of your unique application requirements. Through this personalized approach, we can craft tailor-made solutions that precisely meet your needs.
Custom Solutions Form
We would love to help you solve your unique project needs!
Please fill out the form below to give us a starting point for your custom project.
"*" indicates required fields